Kainos Coffee - Portland, OR
Located northeast of downtown Portland, Oregon, I 'Yelped' this highly rated little gem named 'Kainos Coffee'. As we approached, our Uber driver asked, "I dunno this looks a little sketchy… is this where you're going?" We both looked down at our phones, hesitantly nodded our heads and confirmed that this was in fact our final destination.
We were in Portland on a road trip with our soccer team, the Boston Breakers, for a big match that night against the Portland Thorns. Quality coffee is always a vital component of game day preparation for my teammates and I. Whenever we're on the road I often lead the charge to locate a place serving up my idea of 'good coffee' (a heavy responsibility). I knew this wouldn't be hard in Portland because the city is booming with specialty roasters and delicious espresso. However, since we were staying on the outskirts of town our options were spread thin and I had to get it right. I did.
Big umbrellas leaned over a small deck that extended into the car park. Bright vibrant colours spilled inside the cafe and were sprayed geometrically across the back wall, through the furniture, and draped around the shop. Kainos felt alive, cheery, and happy. The vibes were bouncing the moment we were greeted at the door.
I'd done some research on Kainos beforehand to understand a little bit of what these guys were about. I knew they started roasting their beans by using a homemade roaster powered by the turning pedals of a bicycle. I also found out they donate 21% of their profits to charitable organisations as represented by their slogan - "coffee that gives back". It was easy to see that this place was brilliant before I'd even tasted the coffee and I assure you the coffee didn't disappoint. It was smooth, rich, semi-sweet, and served with some beautiful latte art (if you're into that kind of thing).
The guys in the shop were genuine and easy going, which was representative of the full experience. Since 21% of the profits from their company go directly to the LifeChild Asian Foundation, an organisation close to the hearts of owners Marten and Austin, it makes buying a second latte easy. LifeChild is an operating orphanage model in the Philippines that reflects a community of families, rather than an institution. Marten said, "We write a check to LifeChild every month and each time we do, our hearts fill with joy… It's so special to know that what we do everyday in our shop is directly influencing the lives of these kids. So with every purchase you make with Kainos, remember- you drink, kids eat."
At The Pour we thrive off companies like Kainos Coffee! This is what it's all about for us – it doesn't begin with the coffee, that's just the icing on a dense and layered cake. Kainos is an intersection of coffee and multiple communities.
We enjoy their story and hope you do too! Check out their website to hear more about their story and purchase their freshly roasted beans. http://www.kainoscoffeepdx.com/
We hope we can get out to Portland soon to do a full 'Pourtrait' with Kainos!
Cheers!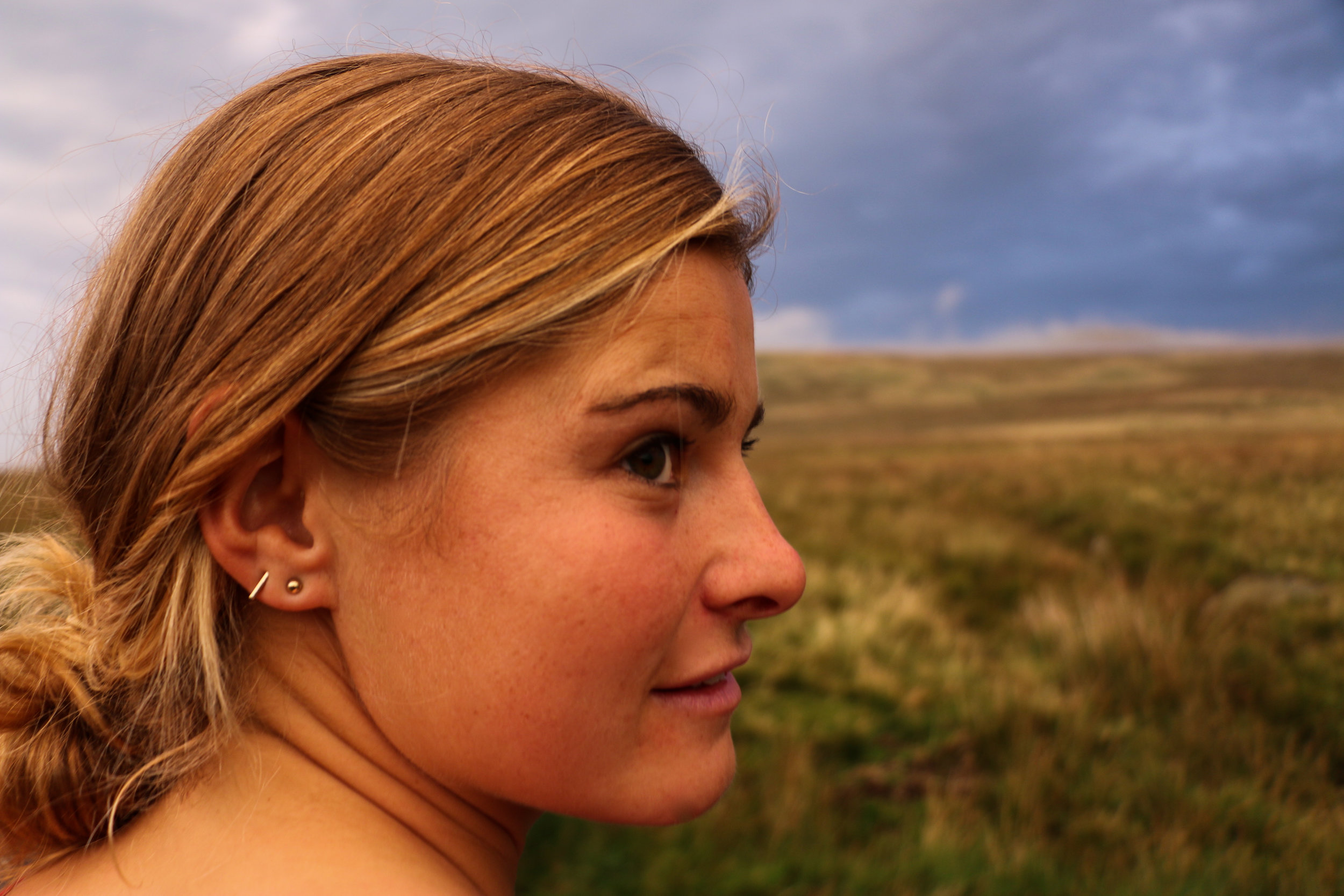 New Zealand Ambassador of The Pour. Checkout her work @whiterosehealth on instagram for further content!