Take a look at some of the people who've been kind enough to talk about The Pour!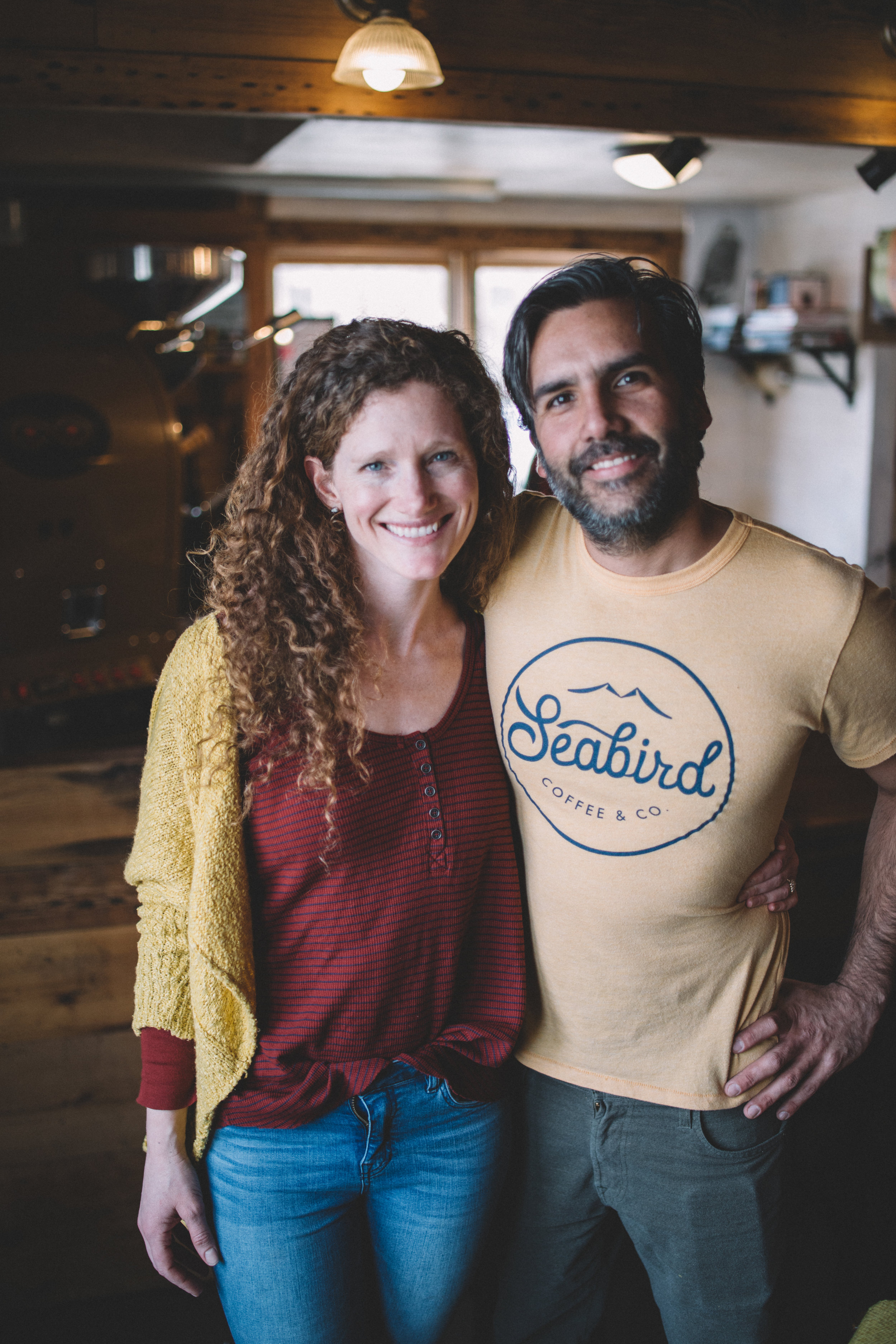 SNOWY OWL COFFEE ROASTERS - This team has spent the past few years documenting how specialty coffee is bringing communities together nationwide, and we feel so fortunate to have had the chance to work with them on the story of Snowy Owl Coffee and our Cape Cod community. In our opinion, The Pour represents and strives towards all that is **RIGHT** with the growing coffee community. Read the story, give them and their subjects a follow, and watch with us as they ascend further into greatness by simply following their hearts, applying their divine talents, and staying true to their mission.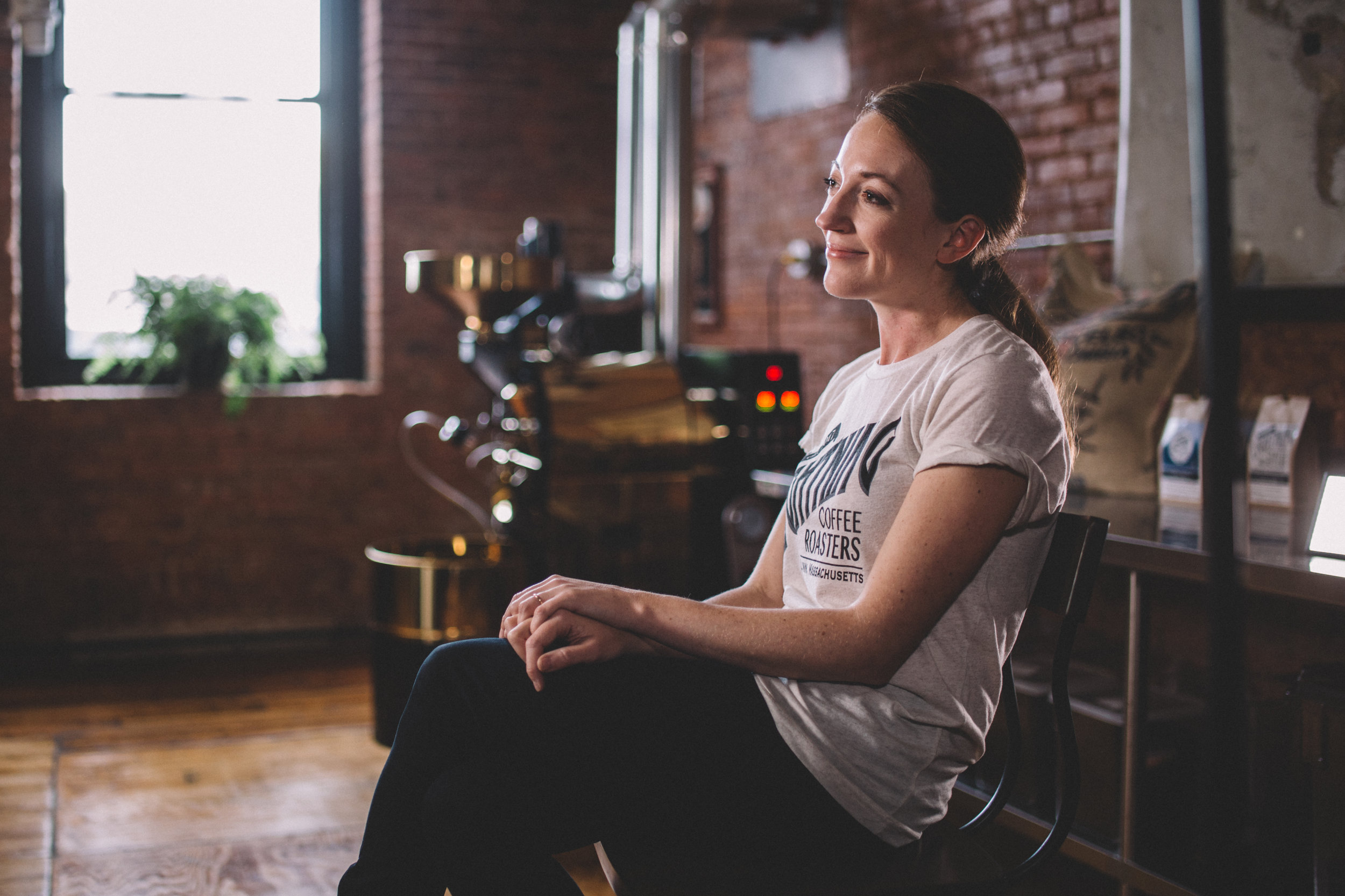 LIGHTNING ROASTERS - Nils and his team are very thoughtful and professional. Their enthusiasm is infectious and we are sooo excited to work with them and be part of The Pour community!
SEABIRD COFFEE & CO - Contagious enthusiasm, compassion, professionalism.... This team is changing the game for the coffee community, one story at time. Thankful to have met them and now proud to call them my friends.